Chattanooga, Tenn. – PRNewswire/PRWeb — Technology marketing agency Perri Marketing Inc. (PMI) is proud to announce its partnership with CRM and Marketing Automation vendor HubSpot as a certified Solutions Partner. This designation from HubSpot, one of the largest marketing technology vendors in the world, solidifies PMI as a leading agency in the marketplace and a trusted ally in providing clients with software and services that deliver data-driven insights and sales improvements.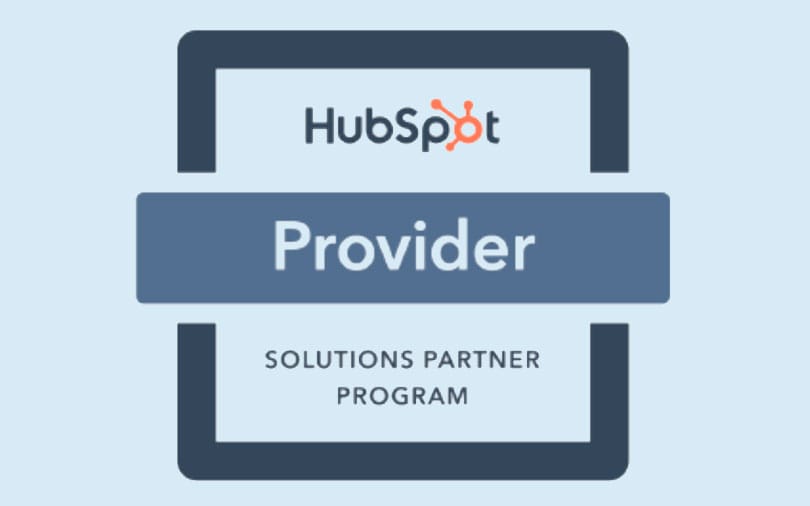 According to HubSpot.com, the Solutions Partner Program is designed for customer-centric agencies, service providers, and other sellers who want to learn, grow their business, and use the best technology.
As a HubSpot Solutions Provider, PMI gains access to an array of powerful tools and resources, as well as continuous training and support from HubSpot's team of experts. HubSpot empowers its Solutions Providers to install the software for customers themselves and handle all client relations, making this partnership distinct from general reseller agreements.
"We are thrilled to partner with HubSpot as a Solutions Provider," said Tony Perri, founder and CEO of PMI. "HubSpot's suite of tools will complement our existing services and empower us to create tailored solutions that align with our clients' unique needs. This partnership represents a significant step forward for PMI, and we are excited to leverage HubSpot's cutting-edge technology to drive better results for our clients."
Along with HubSpot's industry-leading marketing automation and customer relationship management software, PMI offers its clients a comprehensive suite of services ranging from strategic to tactical, including strategy and positioning, lead generation, email marketing, social media management, content marketing, and digital advertising creative/placement. The partnership with HubSpot allows PMI to streamline marketing processes and operations for customers by offering a comprehensive platform of marketing technology and lead generation services from a single vendor. The PMI client base has benefited from these services through increased customer engagement with sustainable business growth and brand awareness since 2011.
For businesses seeking to enhance their online presence, improve customer engagement, and boost lead generation, PMI is now equipped with additional tools in this enhanced HubSpot partnership to continue to deliver sales and marketing value for years to come. PMI encourages businesses interested in learning more to book a free 30-minute tech marketing assessment at perrimarketing.com/get-consult.
About PMI
Perri Marketing Inc. is a technology marketing agency that specializes in sales-enablement content and CRM/Marketing Automation software for small software vendors (SSVs) selling enterprise solutions into the Global 1000. PMI's founder has more than 25 years of experience in software sales and marketing, and with this expertise, offers what is known to clients as Marketing as a Service. Much like Software as a Service and IT as a Service, Marketing as a Service is what PMI sees as a perfect business investment for SSVs.