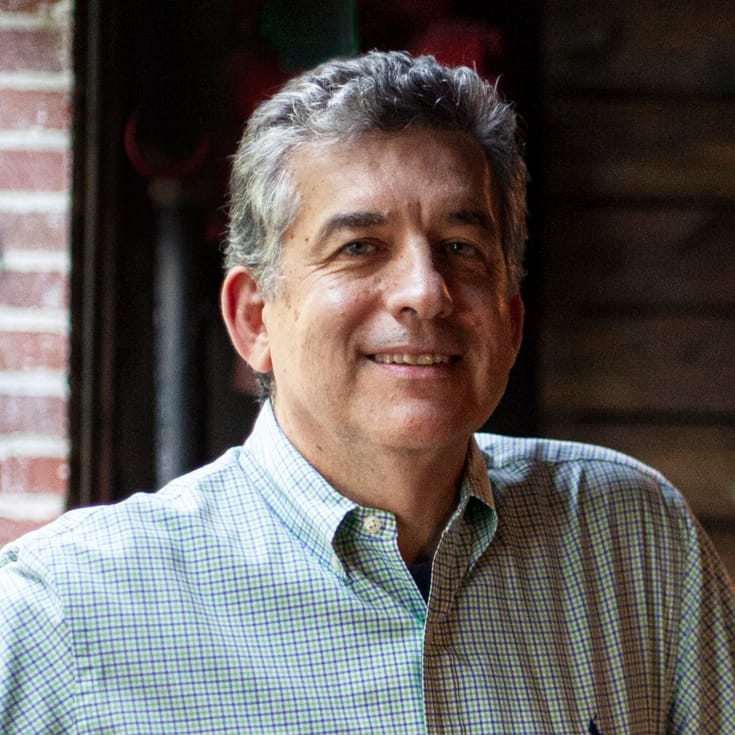 FOUNDER/CHIEF MARKETING OFFICER/COPYWRITER
TONY PERRI
This IT geek and musician eats, sleeps, and breathes technology marketing. Tony has been a strategic marketer, CRM specialist, analyst relations advocate, and business journalist for more than 20 years. He has spent most of his career working with independent software vendors justifying software to the Fortune 1000 in industries such as Banking/Finance, Healthcare/Insurance, Energy, Manufacturing, Retail/Hospitality, and Technology.
Creative Director
Jamie Hood
Jamie Hood is an award-winning copywriter, creative director, multi-faceted communications professional and musician. With over 30 years of creation, direction and management under his belt, his expertise covers branding, strategic planning and execution, internal communications and account management. Jamie has spearheaded creative services in diverse markets from Fortune 500 environments to small non-profits.
SR. COPYWRITER
MIKE WELCH
Michael is a fantastic tech researcher and writer. He understands complex concepts and is able to convert the technology-speak to business language very concisely and precisely. Living in Asheville, NC, he also digs the intense and can be seen regularly flying down rain-drenched gnarly rivers in the area.
LEAD DESIGNER
GREG VAN DYKE
Despite growing up focusing on fine arts, namely drawing and painting, Greg has been hard at work in the world of Graphic Design. While he specializes in illustration, his skillset extends into web design, brand design, layout design, infographic design, and apparel design. Greg has been working as a designer and artist since 2014 and has had the opportunity to work with companies in a wide range of industries in establishing their brands by creating unique, original visual content. When he isn't working, Greg spends his time painting, drawing, and watching movies with his wife.
PROJECT MANAGER/QA LEAD
NICHOLE ABRUZZISE
Nichole is a communication graduate from the University of Massachusetts, Amherst, where she studied TV production. She has made her career managing projects and events across multiple industries, and has worked in various locales from Australia, to California, to New York, and many other places in between. When not organizing professionally, Nichole spends her time exploring nature, practicing yoga, snuggling with her dog, or reading (preferably from a hammock).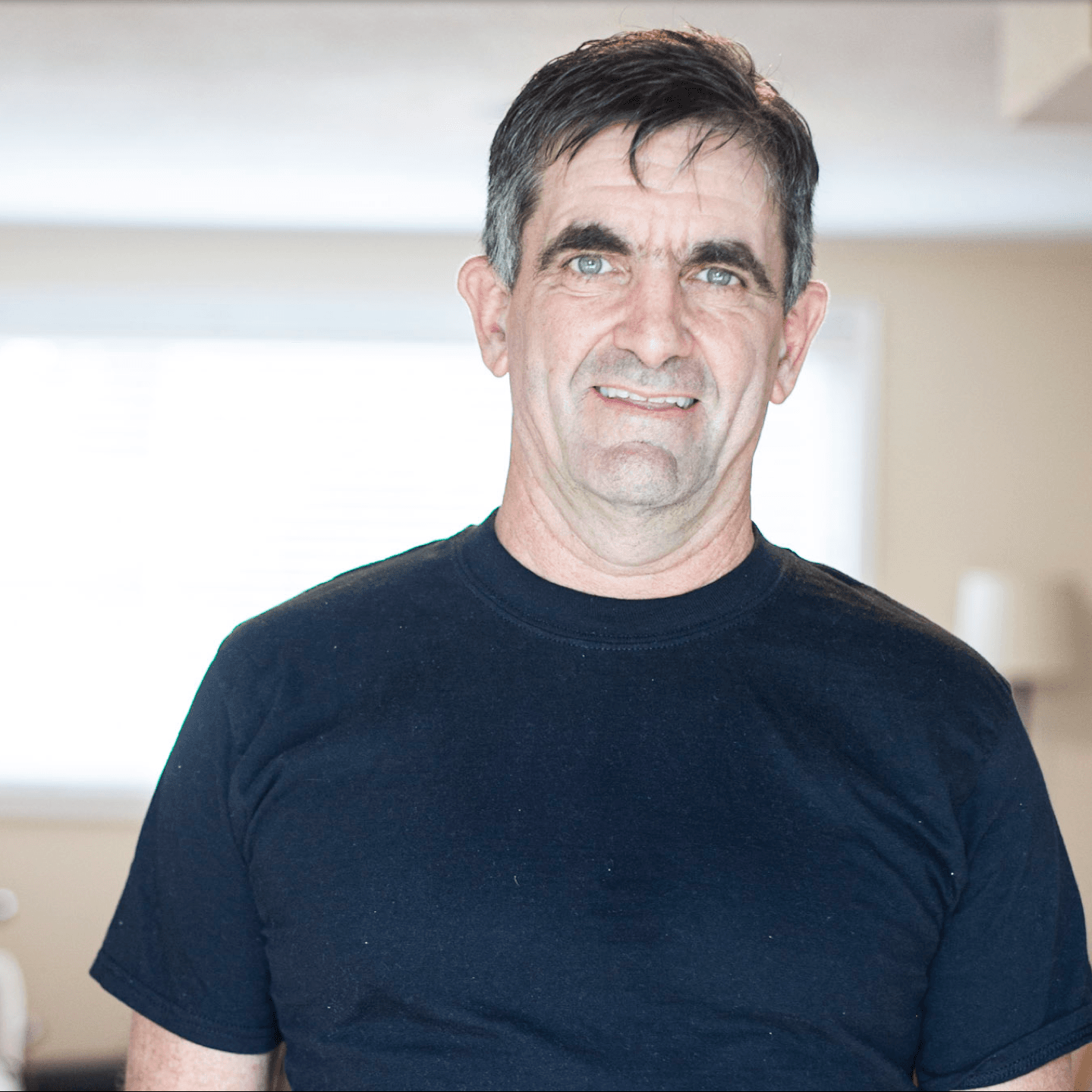 DESIGNER
SCOTT SAWYER
Scott comes from a long career as a creative professional, starting in Washington DC as an illustrator and then working nearly three decades in San Francisco as an illustrator, designer and photographer. He is continually growing his skillset which now covers everything from WordPress websites to chalk murals. When not working he enjoys learning new licks on his guitars and mandolin. An avid outdoorsman and photographer, he has spent countless hours exploring the trails surrounding his new home in Chattanooga.
DESIGN PARTNERS
DABIRI DESIGNS
DaBiri Designs is founded by Amir DaBiri and Lisa Foster. Amir is a graduate of the International Academy of Design & Technology with a degree in Graphic Design and advertising. He also has over 20 years of experience in business and marketing, including freelance design work for Tampa Bay Magazine and Tampa Bay's Best Publications, as well as designing CD artwork, posters, and promo material for bands and artists.
Lisa has an MS from the University of South Florida and has over 20 years of experience in photography. She has shot many popular events in Tampa Bay and does freelance photography for magazines such as Blu, SouthTampa, and more.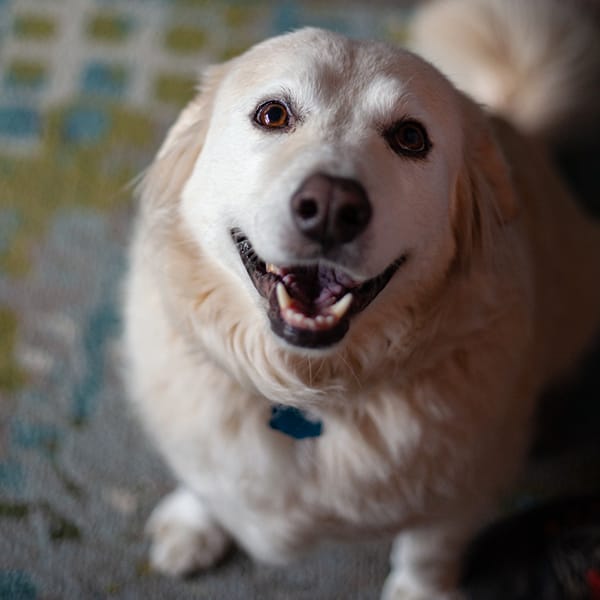 SENIOR HAPPINESS DIRECTOR
HOLLY PERRI
We'd say her bark is worse than her bite, but Holly doesn't really participate in either annoying canine pastime. She makes worries instantly vanish and smiles appear from nowhere – and will do just about anything for a snack.
SECURITY OFFICER
BENNY ABRUZZISE
You can take the dog out of the street, but you can't take the street out of the dog. Benny puts his years of experience to use in keeping everyone around him safe and protected. This fiercely friendly boy loves snuggles, scratches, meaningful eye gazes, hearty games of tug-of-war, long runs in nature, and all kinds of cheese.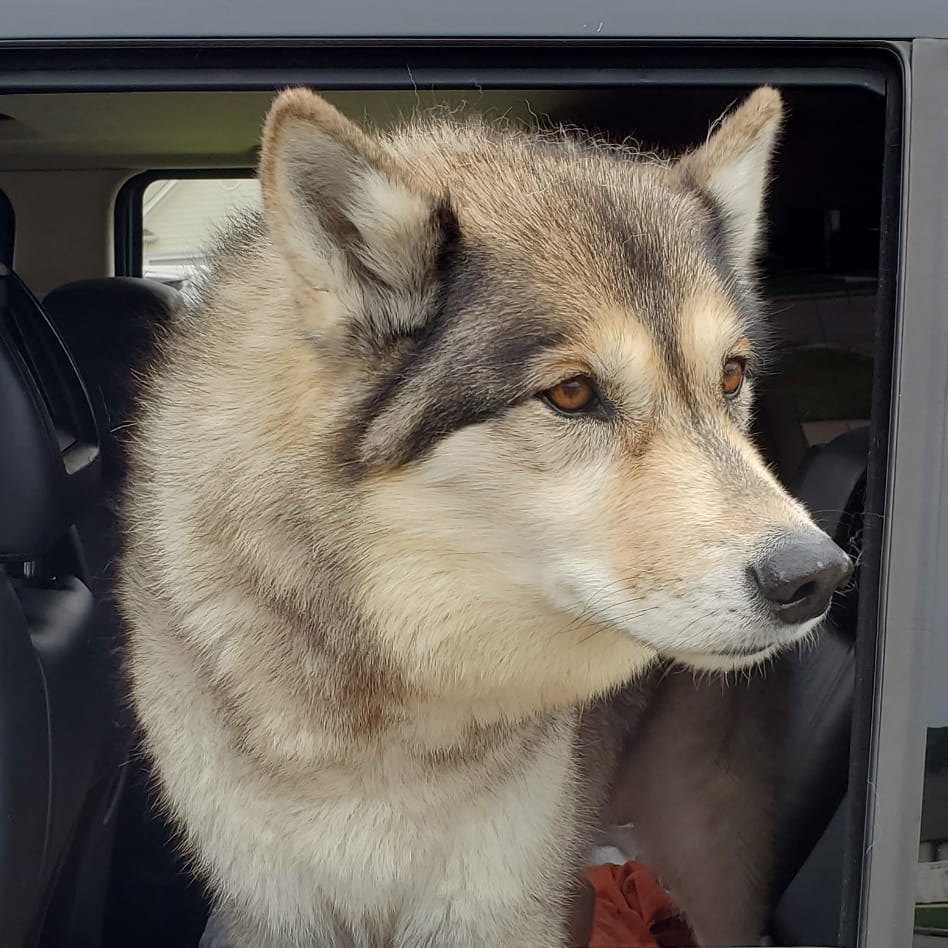 HAPPINESS CONTRACTOR
ARCA PARKER
Arca is a wolf dog, free spirited and daily woods roamer. She looks formidable and authoritative but is absolutely the sweetest girl around these here parts. She's a great kisser too!