Meet the Team
Chief Marketing Officer
Tony Perri
This IT geek and musician eats, sleeps, and breathes technology marketing. Tony has been a strategic marketer, CRM specialist, analyst relations advocate, and business journalist for more than 20 years. He has spent most of his career working with independent software vendors justifying software to the Fortune 2000 in industries such as Banking/Finance, Healthcare/Insurance, Energy, Manufacturing, Retail/Hospitality and Technology.
Senior Copywriter
Josh Polgardi
When he isn't making sweet Rock and Roll with local band LawnChair, Josh produces all kinds of strategic messaging for our clients' products and brands. Josh graduated from Lee University in 2008 with a degree in History and has been working with words ever since. With substantial experience in manufacturing, service, and technology industries, Josh's well-rounded approach to marketing adds excellent horsepower to Perri Marketing's content development team.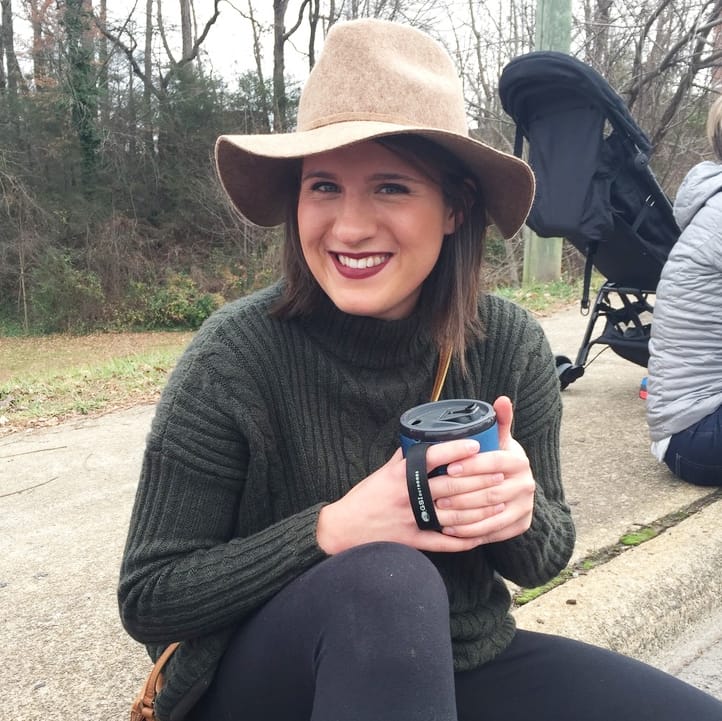 Alex is a recent journalism graduate from Brevard College where she played soccer and gained experience in public relations and news writing. Already an experienced writer who interned with Perri Marketing, she has taken to IT and Information Security voraciously. She loves to hike and mountain bike in the beautiful mountains of western North Carolina.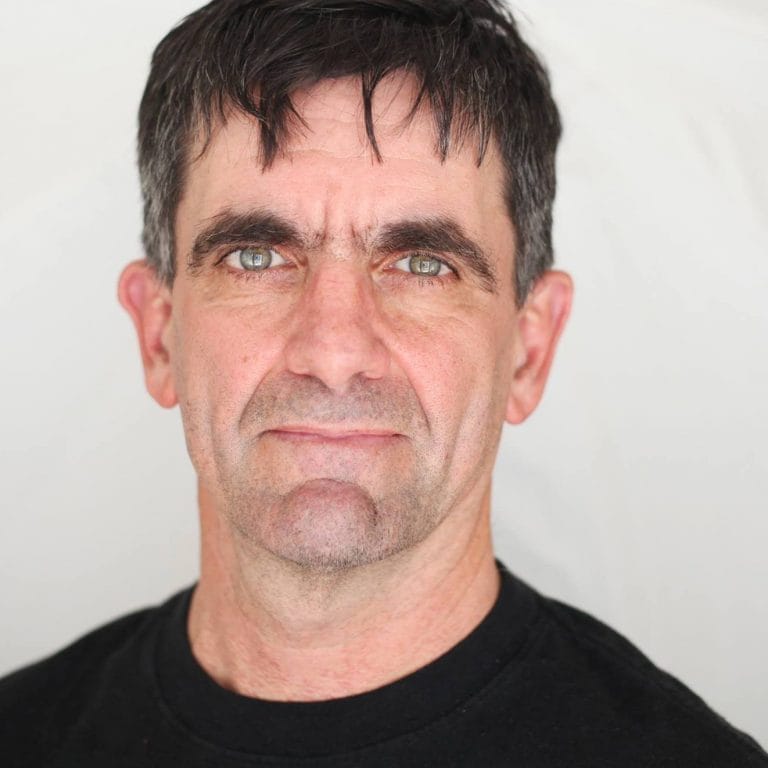 Senior Designer
Scott Sawyer
A seasoned design veteran, Scott's career in the visual arts began as an illustrator in Washington, D.C. He later relocated to San Francisco and began his transition to digital design, building websites, and developing visual collateral for brands. Scott continues to evolve with technologies as they modernize, and can do just about anything better than anyone.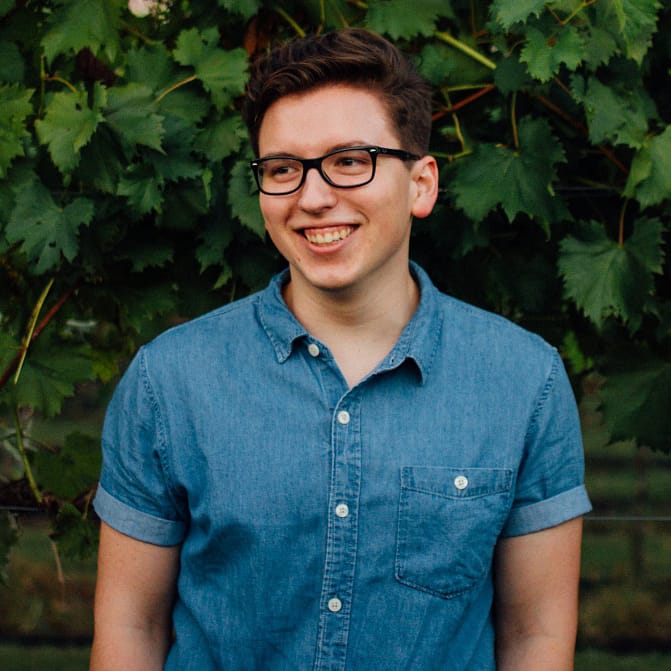 Designer
Gregory Van Dyke
Despite growing up focusing on fine arts, namely drawing and painting, Greg has been hard at work in the world of Graphic Design. His speciality is primarily poster design and illustration, but his skillset extends into layout design, brand design, infographic design, apparel design, and web design. While still early in his career, Greg has had the opportunity to work with several start-up companies in establishing their brands through creating unique, original visual content and has also been able to work in the music industry creating Gig posters and advertisements.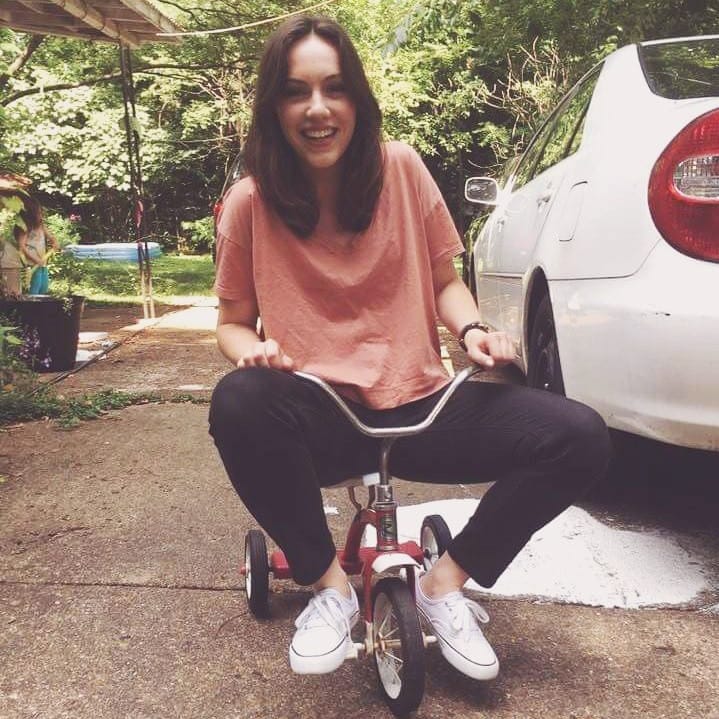 Social Media
Emily Barton
Emily is loyal Tennessee native having lived Memphis, Nashville, and Chattanooga. She is currently in her final year of undergrad studying economics with a focus in human studies and macroeconomics. Emily has worked in marketing for 3 years, mostly at small local firms. Having found a keen interest in tech she has plans to continue working in the industry after college. Emily loves Tennesee but would love the opportunity to move around and experience new places.
Senior Happiness Engineer
Holly Perri
We'd say her bark is worse than her bite, but Holly doesn't really participate in either annoying canine pastime. She makes worries instantly vanish and smiles appear from nowhere – and will do just about anything for a snack.